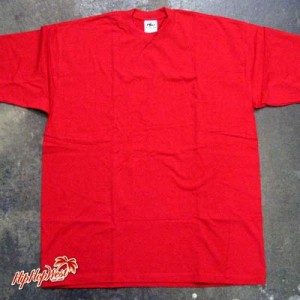 Yes, folks, it's that time. This weekend is the last full shopping weekend before camp. The only thing you need to bring to camp is yourself and a red T-shirt (well, someone in the family needs the checkbook too, but that's only part of us).
I've seen red Tshirts in a broad range of sizes at Michaels and Hobby Lobby. The local Walmart had some new red shirts too. If anyone is having a terrible time coming up with red Tshirts, post over on the chinesefamilycamps yahoo group ( chinesefamilycamp@yahoogroups.com ) and I'm sure someone can help (I'll be glad to make a trip to see if I can find what you need if I know by Saturday night (July 26).
Maybe Auntie Vevan can give us a clue about what this year's design is????